Services
DISC Workshops

DISC® is used for a wide variety of purposes including:
• Team Building
• Leadership Development
• Problem Solving
We also provide additional diagnostics for:
• Leadership Development
• Coping & Stress Profile
• Personal Listening
• Innovation
• Time Management
• Managing Work Expectations
• Sales & Customer Service
Everything DISC and Five Behaviors of a Cohesive Team are trademarks of John Wiley & Sons, Inc. or its affiliated companies
Sales, Customer Service & Negotiation Training
We provide customised customer service programmes to help companies build a customer focused culture.
We recommend that all levels of an organisation should attend these courses which develop ongoing action plans that are applicable in the organisations day-to-day work environment. We recommend a maximum of 16 people per course for these programs.
We also offer a negotiation skills course to create and maintain sustainable business partnerships which is available in a two day format. We recommend that all sales, purchasing, client management and employee relationship personnel of an organisation attend this course.
Everything DISC and Five Behaviors of a Cohesive Team are trademarks of John Wiley & Sons, Inc. or its affiliated companies
Strategic Business / Planning Facilitation
The Facilitator is highly experienced with multinationals both locally and overseas.
We provide an excellent process to develop:
• Strategic Plans
• Business Plans
• Functional Business Plans
At the end of the session as part of the process, Fortuna provides a document of the agreed plan outcomes.
• DISC® Accreditation & Workshops (Why become accredited?)
• DISC Accreditation Training
We are New Zealand distributor for all Wiley publishing products which includes the DISC behavioural model. We are also approved master trainers for DISC Accreditation.
We provide distance learning accreditation programmes, which, depending on group numbers and location can be at a very cost effective rate of return.
Everything DISC and Five Behaviors of a Cohesive Team are trademarks of John Wiley & Sons, Inc. or its affiliated companies
Leadership Development
The program covers areas such as
The relationship between leaders and followers; identifying four dynamic areas that capture a leader's attention in his/her environment; discovering 12 key ways that leadership may be demonstrated; gaining insight into identifying leadership needs at different times and places; how you can contribute to a group's success.
We can accommodate large or small groups.
Everything DISC and Five Behaviors of a Cohesive Team are trademarks of John Wiley & Sons, Inc. or its affiliated companies
Team Building
We can integrate this into a wider event such as Strategic Planning Sessions, DiSC® or MBTI® Workshops, Sales & Customer Service Training, Annual Company Meetings etc. All Team Building is translated into action plans relating to the organisation's workplace. We can work with large groups or small teams of 8-12 with one facilitator.
Everything DiSC and Five Behaviors of a Cohesive Team are trademarks of John Wiley & Sons, Inc. or its affiliated companies
Management & Personal Development
These programs are likely to include the following:
• 360 Degree Feedback
• DISC Personal Profile System®
• Leadership Development
• Presentation Skills
• Coaching & Counselling
• Performance Management
• Managing Innovation
• Financial Management
• Community Development in Business
• Interpersonal Skills
• Individual Development Programs
Everything DISC and Five Behaviors of a Cohesive Team are trademarks of John Wiley & Sons, Inc. or its affiliated companies
Compatibility Communication System (CCS)
At the heart of the CCS are sets of image cards, known as vision packs.
The cards contain a specially selected collection of photographs, illustrations and words. Participants are asked to select image cards from vision packs that they believe best represent a particular word or topic. As they share their ideas they are compelled to communicate openly and honestly and to encourage the same from those around them.
By varying the topics and activity formats, the CCS can be used to bring clarity and enjoyment to almost any corporate or social meeting.
While the use of imagery as a communication tool is not new, the CCS is developed around a unique and proprietary image selection criteria, known as the common image communication concept. Refined over a period of more than a decade, the combination of the common image concept and the CCS methodologies is believed to be the key factor in the system's profound effect on face-to-face communication.
Oxygen8

Fortuna International is proud to be partnered with Oxygen8. A team of experienced Business consultants who specialise in Strategic business planning, Operational business planning and Ongoing performance management.
Business Success Programme - breathes life into businesses
Oxygen8 is your personal business advisor to take you and your business wherever you want it to go.
Most business owners over estimate what they can do in the short term and under estimate what they can do in the long term – Oxygen8's role is to challenge, but also support you to achieve your long-term business vision.
The team at Oxygen8 take the time to work with you to see where your business is now and what business success would look like for you in the future. Your Oxygen8 business consultant will work with you to create a business strategy and then together implement your business plan to deliver a path for growth.
'Great things in business are never done by one person; they're done by a team of people."
Steve Jobs
Oxygen8 has a dynamic team of consultants using the Business Success Programme to deliver extraordinary results for business owners nationwide.
The Oxygen8 business success programme breathes life into businesses.

"We were actually going along okay and I wasn't 100% sure how this would go. Let me tell you it's one of the best business decisions I have made. We are now far more focused on what we should be doing; we have better planning and know where we want to take the business. We are now building a real asset and know what we need to do profit wise to realise our business and personal goals" - Steve – Food Importer and Exporter
The business consultants at Oxygen8 are experienced business owners and leaders themselves and are skilled at empowering businesses through using the business success programme, taking businesses to the next level.
Check out what their clients have to say about them

Contact Us to find out more about their services
10 Behaviours of Successful People
10 Behaviours of Successful People™
Learn the secrets of successful people who are highly productive and get results.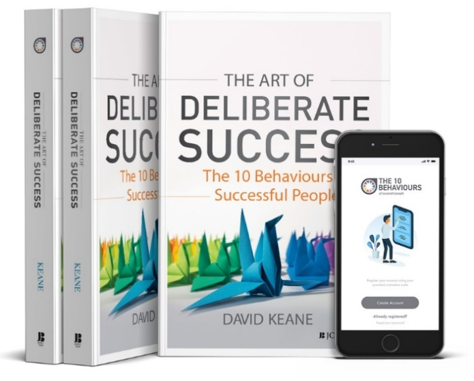 Based on the best-selling business book The Art of Deliberate Success – The 10 Behaviours of Successful People by Dr David Keane and published by John Wiley & Sons Inc., this programme teaches the strategies successful people use every day to achieve extra-ordinary results. You'll learn to work and live smarter.
The 10 Behaviours has been attended by thousands of people and is consistently highly rated by participants. Many have said it has been "life-changing" and provided them with a solid framework of tools and techniques that can be used in everyday professional and personal life.
Available in various formats – ranging from 2-day workshops to short, 1-hour lunchtime seminars, your 10 Behaviours programme can be customised for your team and your budget. Following your programme, coaching and learning circles ensure learning is transferred to the workplace and that the results are sustainable.
Contact us today to find out about attending the 10 Behaviours of Successful People Workshop or becoming an accredited 10 Behaviors Facilitator
Outcomes
Organisational benefits:
Empower your people with tools and techniques for greater productivity
Have an engaged workforce that have a clear line of sight to organisational goals
Reduce organisational stress by improving the wellbeing of your people
Personal benefits:
Know what success really means to you
Work less, but achieve more
Improve your productivity
Be a better team player
Use some great tools to achieve big things
Dramatically reduce unwanted stress in your life
Balance your professional and personal life
Who Should Attend
The 10 Behaviours is suitable for anybody wanting to develop a successful and productive life. Typically, attendees are:
Interested in achieving their full potential in all aspects of their lives.
Wanting to learn personal productivity tools to reduce stress, overcome procrastination, and enable better concentration on tasks.
People who have too much to do and too little time.
Professionals who are early to mid-career and want to get to the next level.
Individuals who want to achieve better work/life integration.
The Book and App
Each programme participant receives their own personal copy of the 10 Behaviours book. The book is an extensive resource and includes a detailed analysis of each of the 10 Behaviours along with recommendations for taking action and staying motivated.
You also receive a unique activation code which unlocks the 10 Behaviours App (available on Apple and Google platforms). The App contains an audio version of the book, along with a 100-question quiz where you can track your 10 Behaviours and measure your progress over time.
Integrity Solutions

FUEL PERFORMANCE. GROW TALENT. LIFT UP CUSTOMERS. ELEVATE LEADERS.
Integrity Solutions are performance experts who empower sales teams to build trusted customer relationships with integrity at their core, providing them with the foundation to rise up and lead.
Contact us today to find out more about Integrity courses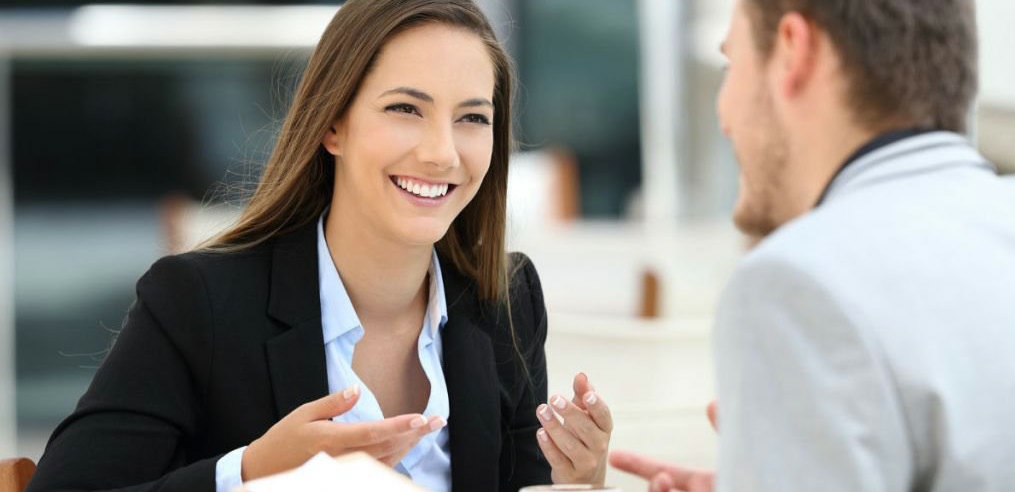 Integrity Selling

is a comprehensive sales training solution that positively impacts attitudes and beliefs about selling, while supporting the consistent application of positive, customer-focused sales behaviours.
Click Here for more information

Integrity Coaching

is a developmental process that equips leaders with the knowledge, skills
and tools to improve performance and develop people to their highest
potential. It is based on the belief that coaching begins with building people.
Click Here for more information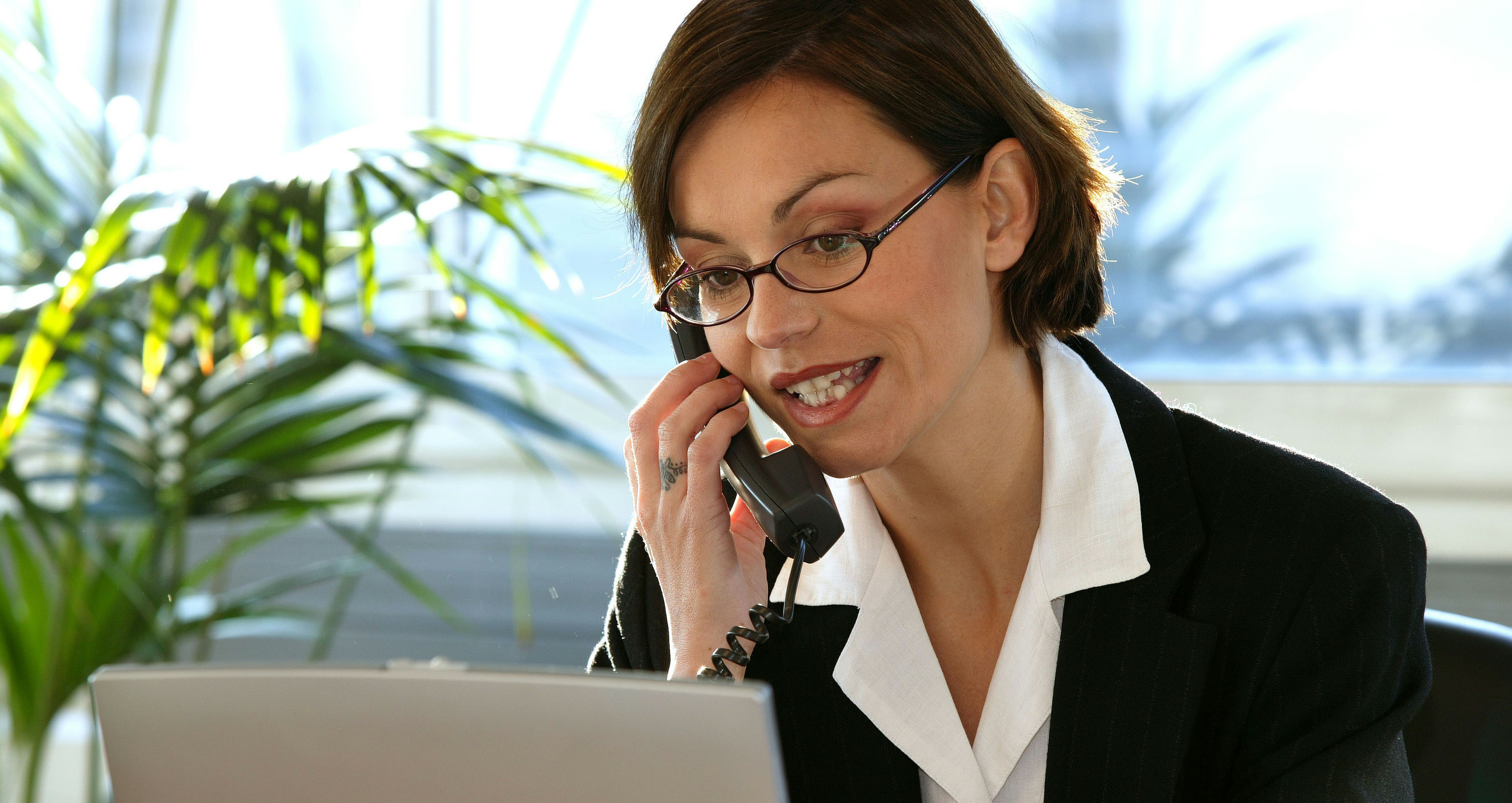 Integrity Communication

Business professionals in all industries face time pressure, increased responsibilities and competing priorities, making communication with internal customers and associates more diverse and complex. This process positively impacts attitudes, beliefs, collaboration, and customer-focused communication.

Click Here for more information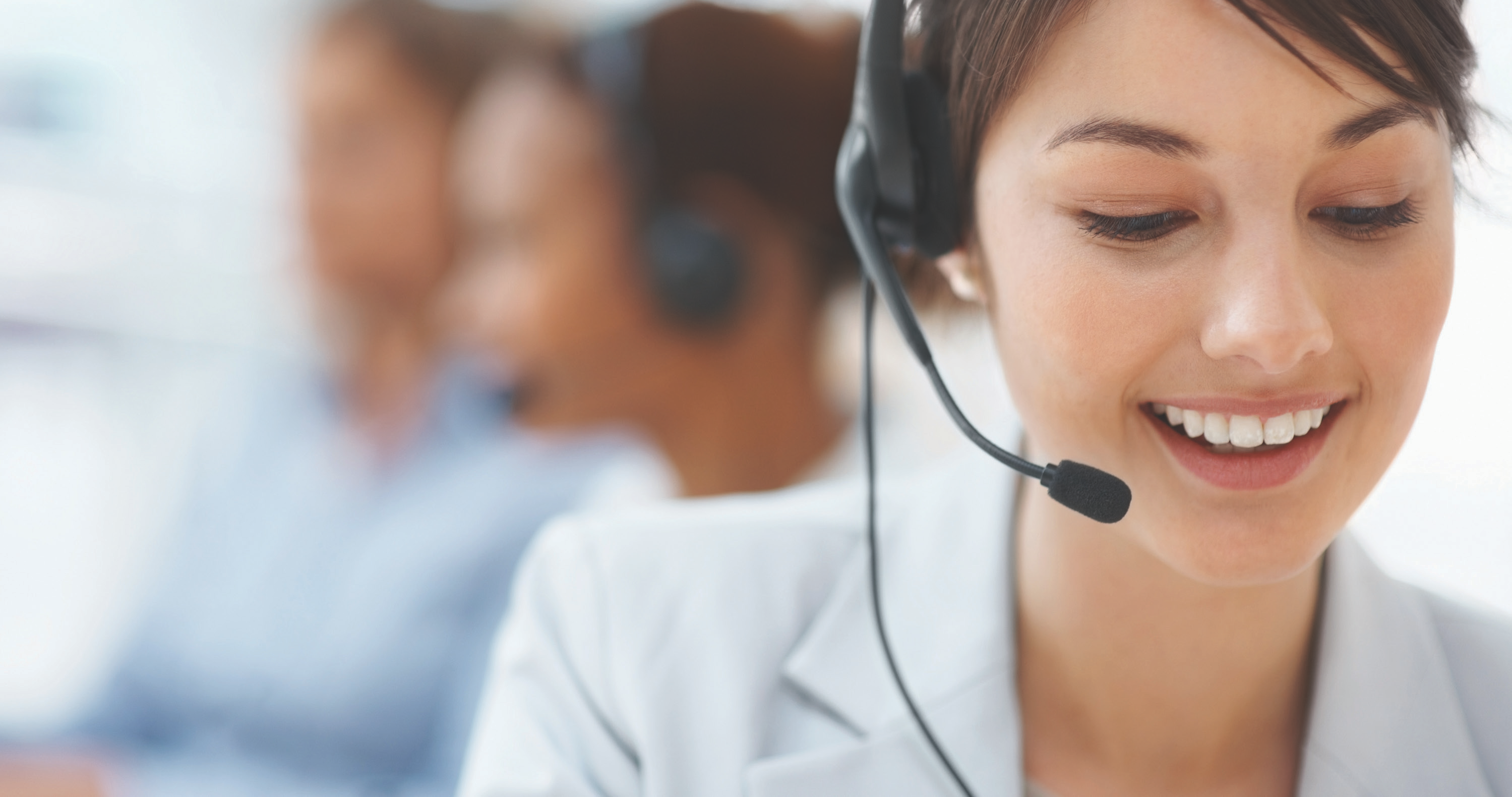 Integrity Service

is a comprehensive service skills training curriculum which becomes the framework for improved customer satisfaction and loyalty. Exceptional customer service involves attitudes, values, and beliefs as well as skills.

Click Here for more information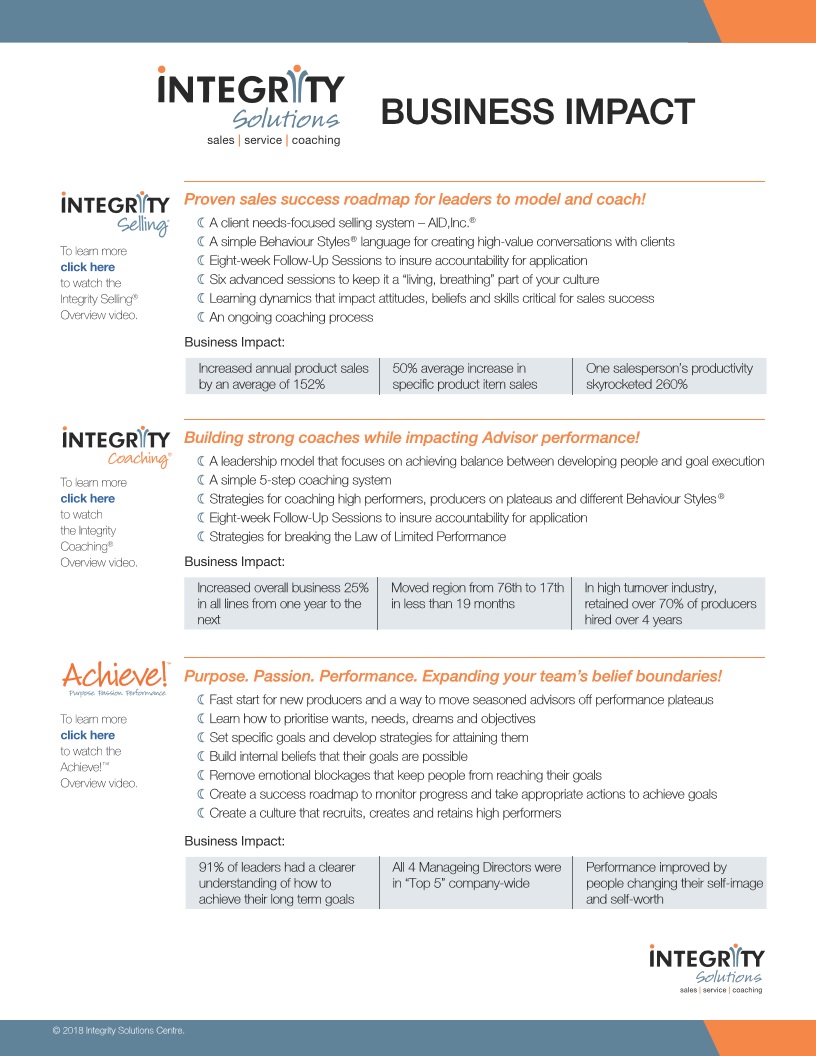 Contact us